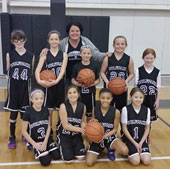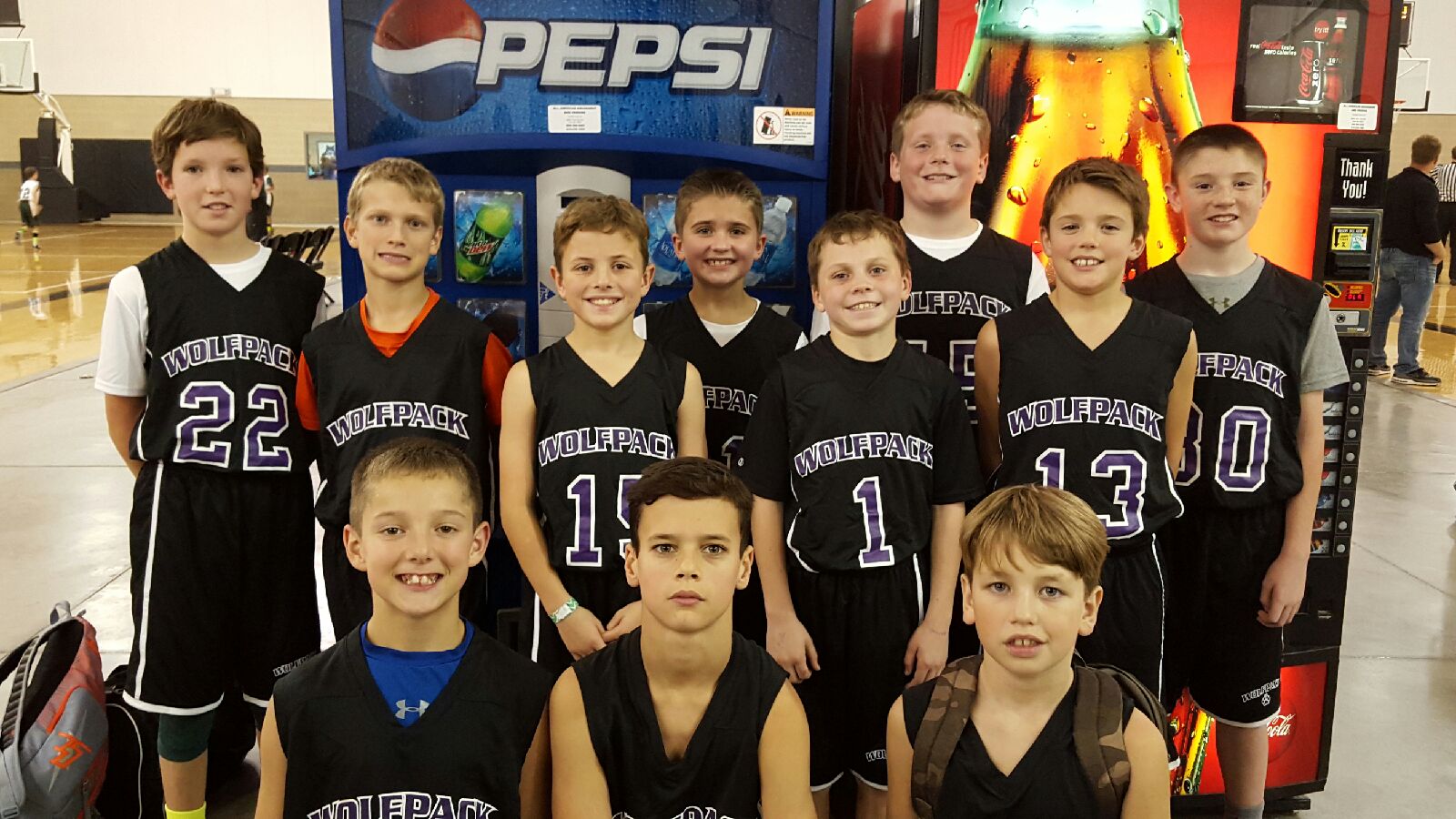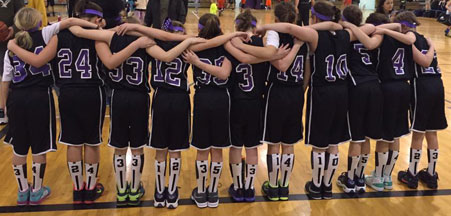 We are please to announce our elite High School teams will join the NY2LA Basketball Association Circuit. The NY2LA is one of the largest Independent Grassroots circuits.
We are looking for elite players for our 9th, 10th and 11th grade teams. If you are interested in trying out for our team, please text 313-477-6646 with your name, grade and school and the coaches and I will try to attend one of your games.


Currently our tryouts are delayed. We will advise on our new tryout date once those are established.


We asked that all adhere to the guidance of the CDC and WHO in terms of safety as it relates to the coronavirus.



Protect Yourself & Family
Implement steps to prevent illness  (e.g., stay home when sick, hand washing, respiratory etiquette, clean frequently touched surfaces daily
Consider 2-week supply of prescription and over the counter medications, food and other essentials. Know how to get food delivered if possible.

Establish ways to communicate with others (e.g., family, friends, co-workers).

Establish plans to telework, what to do about childcare needs, how to adapt to cancellation of events.

Create a household plan of action in case of illness in the household or disruption of daily activities due to COVID-19 in the community.
Stay Informed About Emergency Plans
Know about emergency operations plans for schools/workplaces of household members
Connect with us:
Wolfpack Vision:
Be a full-service organization committed to helping individuals grow both athletically and academically so they can be successful in every facet of life. We are expanding the scope of our services and increasing the impact on our community.


Wolfpack Mission:
Provide a safe, productive environment where young athletes can be taught, developed and trained on the fundamentals necessary to help them achieve their basketball goals and academic success. We are committed to fostering a culture where teamwork, discipline, sportsmanship and dedication are of the highest priorities all while providing quality physical and psychological training needed for elite competition. Our goal is that this experience builds strength and character, social development and teaches every athlete who participates in our program the values of self-motivation and hard work.